Dining services
The Sicomoro Restaurant brings daily flavoursome menus to the table, a perfectly balanced blend of tradition and innovation. Each dish is prepared with seasonal products, highlighting the aromas and flavours of our land. The cuisine of Roman and Latium tradition is the protagonist of our gastronomic proposal as well as the typical Italian regional dishes.

There is certainly no shortage of vegan, vegetarian and extra dishes catering for food intolerances or allergies. While on holiday, you can finally sit down at the table to savour every dish. Every meal is a treat for the soul and a journey to rediscover flavours that often get lost in the daily hustle and bustle.


Sicomoro Restaurant punctuates the day
with pleasant moments of conviviality and good taste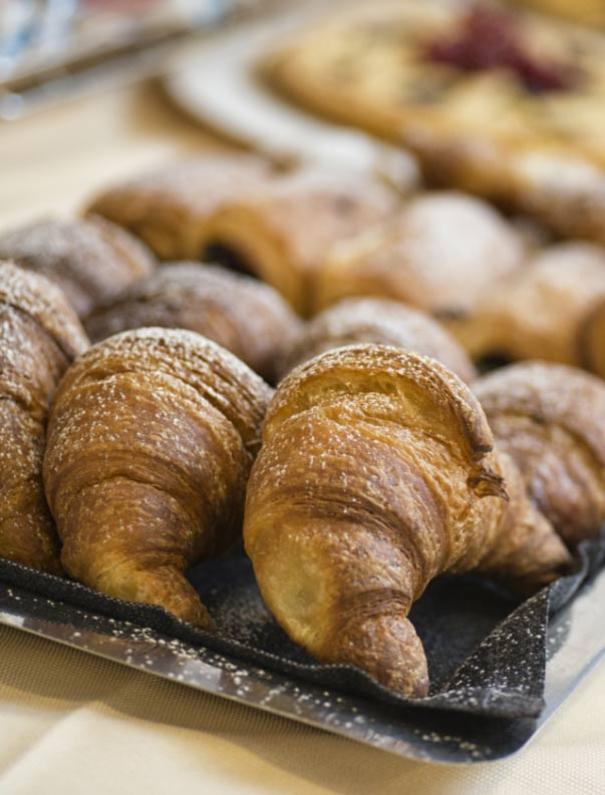 BREAKFAST
from 6.30 a.m. to 10.30 a.m.
LUNCH
from 12.30 p.m. to 2.30 p.m.
DINNER
from 7.30 p.m. to 10.30 p.m.