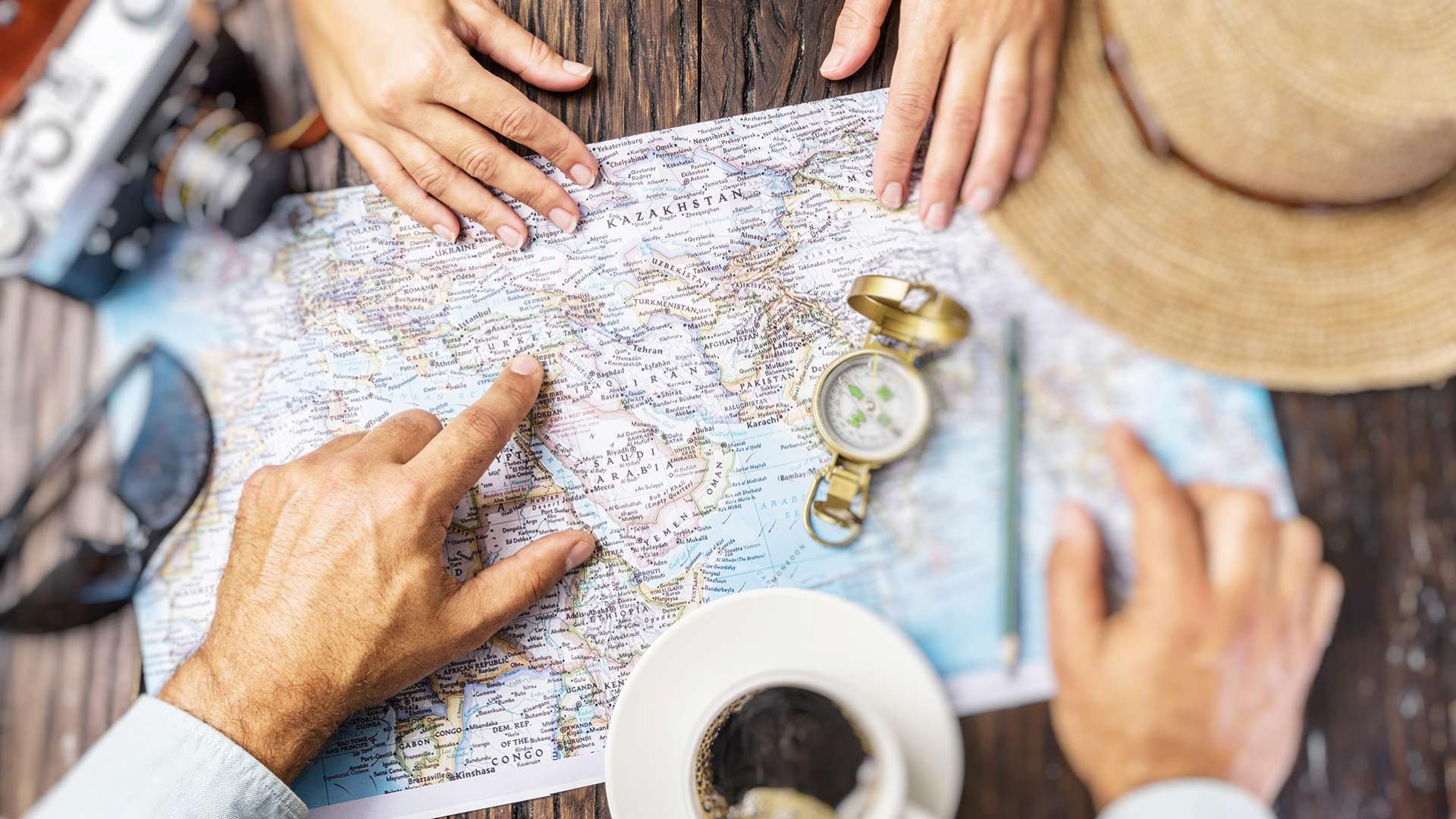 THE PLANETARIUM ROME EUR
With a 14-metre dome and 98 seats, it is one of the largest planetariums in Italy
The Rome Planetarium is back in business after important redevelopment works of its technological apparatus. With a 14-metre dome and 98 seats, it is one of the largest planetariums in Italy.
Its nearly 100-year history, dating back to 1928, makes it the oldest planetarium in the world outside of Germany.
The Planetarium is set up in a large room inside the Museum of Roman Civilization .

The stalls are made up of 98 comfortable armchairs, specially reclined to facilitate upward vision, arranged in three concentric rings inside the vast dome, 14 meters in diameter. The large surface of the vault acts as a projection screen for the new and powerful digital system, a hemispherical screen of no less than 300 square meters which offers visitors an immersive and extremely engaging vision. The celestial bodies on the dome are illuminated by two Sony laser video projectors, characterized by a high brightness and contrast ratio, which make it possible to obtain a perfect darkness of the night sky, to realistically modulate the nuances of light and shadow of the Milky Way, and at the same time to highlight the brightest stars and the surfaces of the planets. The projection on the dome takes place in 4K resolution, making the new Planetarium one of the best performing on the Italian scene.

The technological soul of the new projection system is a network of four computers which manage the processing of the images and the diffusion of sound towards the 5+1 audio system in the hall. The heart of the Planetarium is the highly advanced Sky Explorer software , which allows you to simulate an entire virtual universe in all its aspects: from the classic movements of the stars in the starry sky to the three-dimensional overflight of the planets, to the evolution of stars, constellations and galaxies over time , up to the plunge into spacetime at the limits of the visible universe.

You can visit the other planets and celestial bodies, and reconstruct astronomical events that occurred in the past or foreseen in the future. All by piloting the journey in first person, via a tablet, as in a real universal flight simulator. Finally, the mind - and the voice - of the Rome Planetarium are four astronomers and science communicators who, making use of the experience gained in 18 years of activity, plan, compose and create the astronomical shows of the Rome Planetarium, enriching them with their expert live storytelling.
Piazza Giovanni Agnelli, 10 - 00144 Rome
Call center 060608 every day from 9.00 to 19.00
info@planetarioroma.com
Site http://www.planetarioroma.com