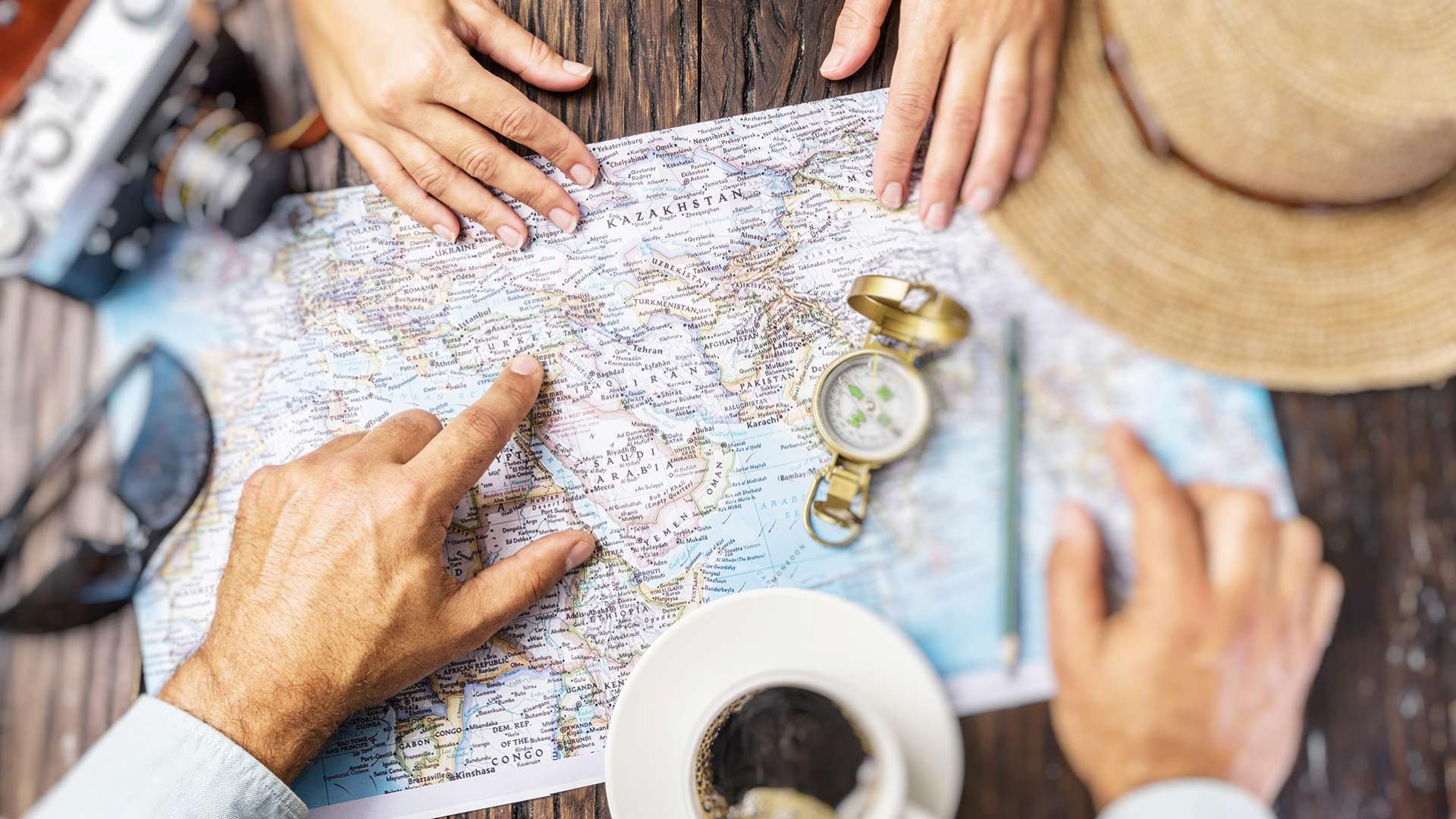 VAN GOGH AT PALAZZO BONAPARTE IN ROME
Palazzo Bonaparte hosts the most awaited exhibition of the year with Van Gogh's masterpieces from the Kröller-Müller Museum
PALAZZO BONAPARTE UNTIL MARCH 26

On the eve of the 170th anniversary of his birth, from 8 October 2022 Palazzo Bonaparte will host the largest and most awaited exhibition of the year dedicated to the genius of Van Gogh . Through his most famous works - including his famous Self -Portrait (1887) - the story of the best known artist in the world will be told.

The exhibition in Rome, through 50 works from the prestigious Kröller Müller Museum in Otterlo - which houses one of the greatest collections of Van Gogh's works - and many biographical testimonies, reconstructs his human and artistic story, to celebrate his universal greatness.
An exhibition path with a chronological leitmotif and which refers to the periods and places where the painter lived: from the Dutch one, to his stay in Paris, to that in Arles, up to St. Remy and Auvers-Sur-Oise, where he put an end to the his troubled life.
Opening time
from Monday to Thursday 9.00 - 19.00
Friday, Saturday and Sunday 9.00 - 21.00
(the ticket office closes one hour before)

 
Information and reservations
Tel. + 39 06 87 15 111

www.mostrepalazzobonaparte.it

For information and reservations at the Simon Hotel Pomezia, use the form below

[FORM_REQUEST_INFORMATION]