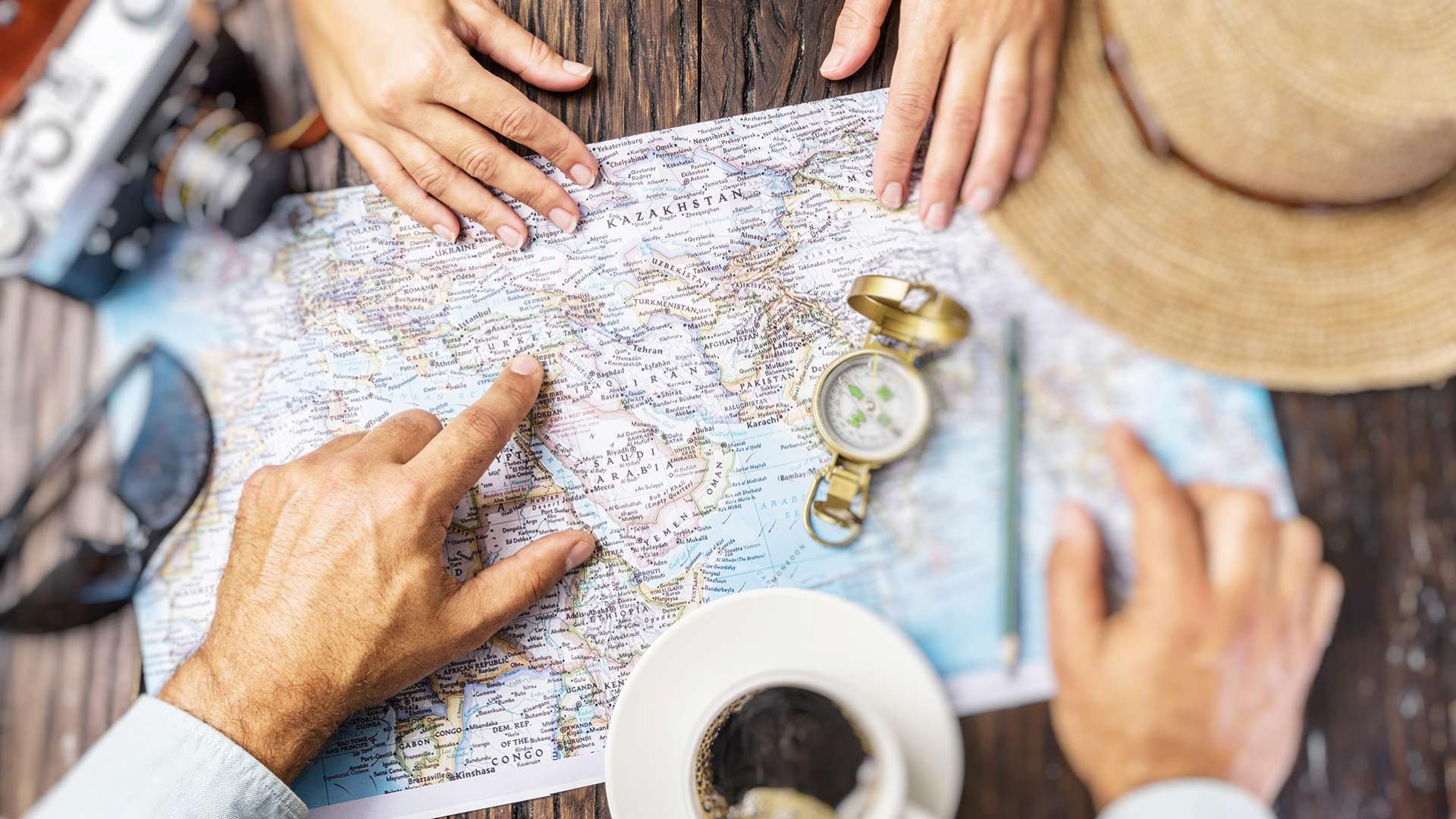 THIS IS WONDERLAND IN ROME
The Garden of the Waterfalls, at the Eur lake, 20 minutes from the Simon Hotel
From 6 July to 17 September 2023, This is Wonderland will illuminate the Giardino delle Cascate at the Eur lake with a narrative path that traces and goes beyond the boundaries of exhibition art and brings the charm of light to the stage. Throughout the summer, the famous park will remain extraordinarily open from 19.00 to 2.00 to magically transform itself into a live fairy tale that tells one of the most beautiful classics of literature: Alice in Wonderland.
A completely new reinterpretation, that of This is Wonderland, which starts from the following questions: What if Alice never went back? What if the ending of that dream wasn't one, but multiple? What if we were still living them? No definitive answer but only interpretations and sensations of each spectator who becomes the protagonist of his own adventure and author of an alternative history in which only those who know how to get lost will be able to cross the threshold of the imagination. 40,000 square meters animated by scenic art, installations, performances, music and a choreography of light and shadow that give life to an experience in which rationality and imagination meet.
It will be possible to become disoriented within the magical walls of the Card Labyrinth, challenge the Queen of Hearts to chess, test oneself among enchanted pawns. Among woods and choreographies, you will then enter the misty world of the Caterpillar, where the exclusive Shisha Bar with Arabic flavors is hidden. On the Mad Hatter's swings it will seem like you are flying into a world of fantasy and wonder, swinging to the rhythm of the music, and then being catapulted into the world of illusion, coming across mirrors.
Among the installations there will be the magical Area del Tè, an enchanting and surreal photo opportunity, where Happy Non Birthday will be celebrated among sweets and delicacies. Finally, the large square where a show staged by performers from various parts of the world will tell the story from their point of view. The project, by Lux Eventi, expresses the potential of art that enchants and fascinates through an unpublished story made up of interactions and vivid emotions, which relates the human and the surrounding work and leads it into the fairy tale.