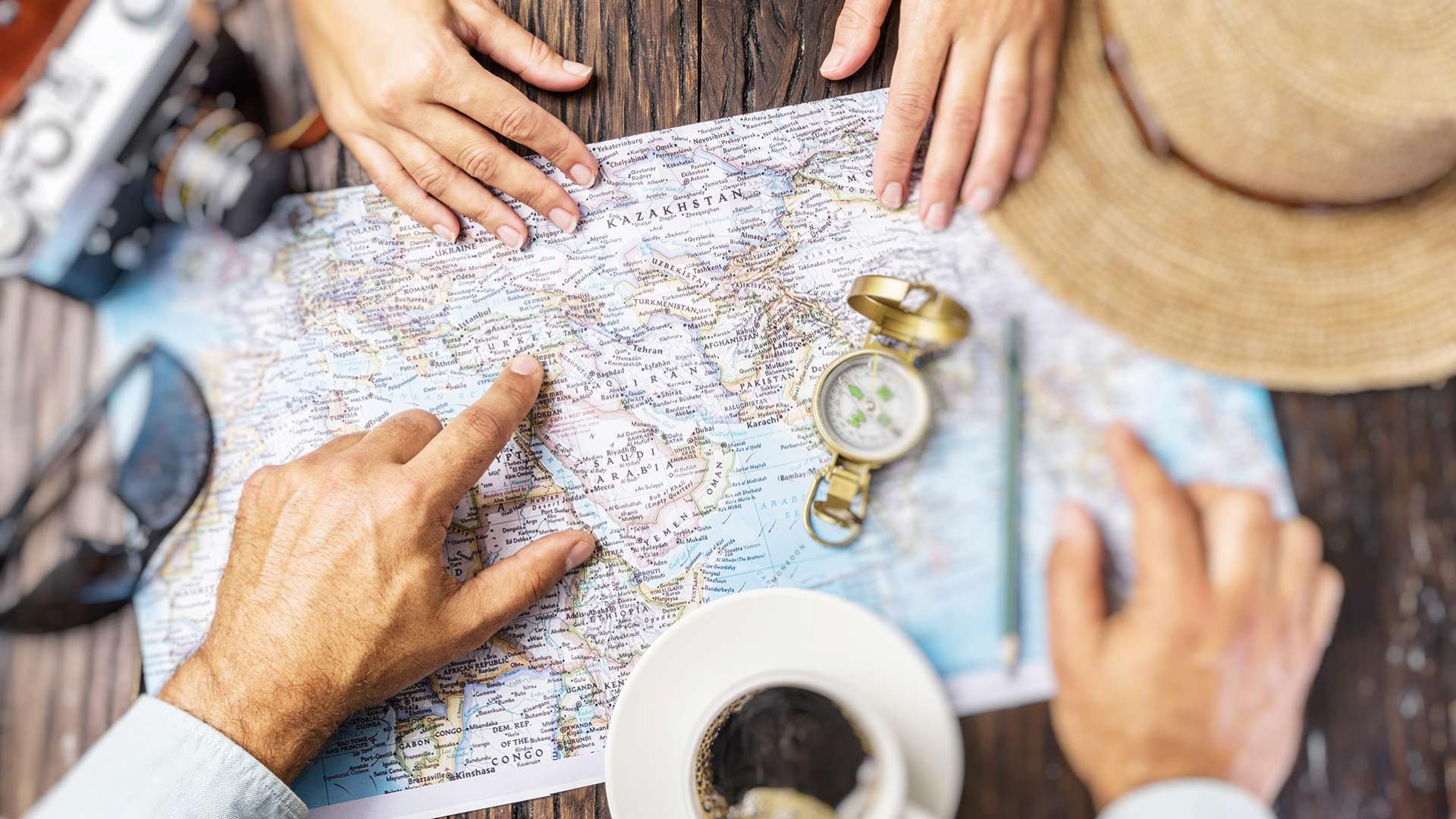 SHEN CENTER IN POMEZIA
A place where mind and body harmonize
The Shen Center was born in 1999 and was the first research center, based in Pomezia, to deal with the person and his well-being in a holistic sense. Its founder, Mariangela Pettinari, is a specialist in gentle cures, who has long been curious about so-called complementary medicines, in particular of all the treatments that come from oriental disciplines and that have their roots in millenary traditions.
The well-being of the face
A treatment that stands out for the gentle movements that regenerate the skin, increasing tone and brightness, naturally smoothing the signs of tiredness and expression lines

The well-being of the back
30 minutes to eliminate tiredness, excessive fatigue, release tensions from uncomfortable postures, and all those tensions that the back tends to accumulate. It combines shatsu, Chinese massage and Ayurveda.

Auriculotherapy is a technique of Traditional Chinese Medicine which consists in the stimulation of specific points of the external ear in order to rebalance the organism or more specifically therapeutic.


Centro Shen is in Pomezia in via Cavour 6 with telephone 3476739059

Website http://www.centroshen.net

For information and reservations at the Simon Hotel Pomezia, use the form below
[FORM_REQUEST_INFORMATION]