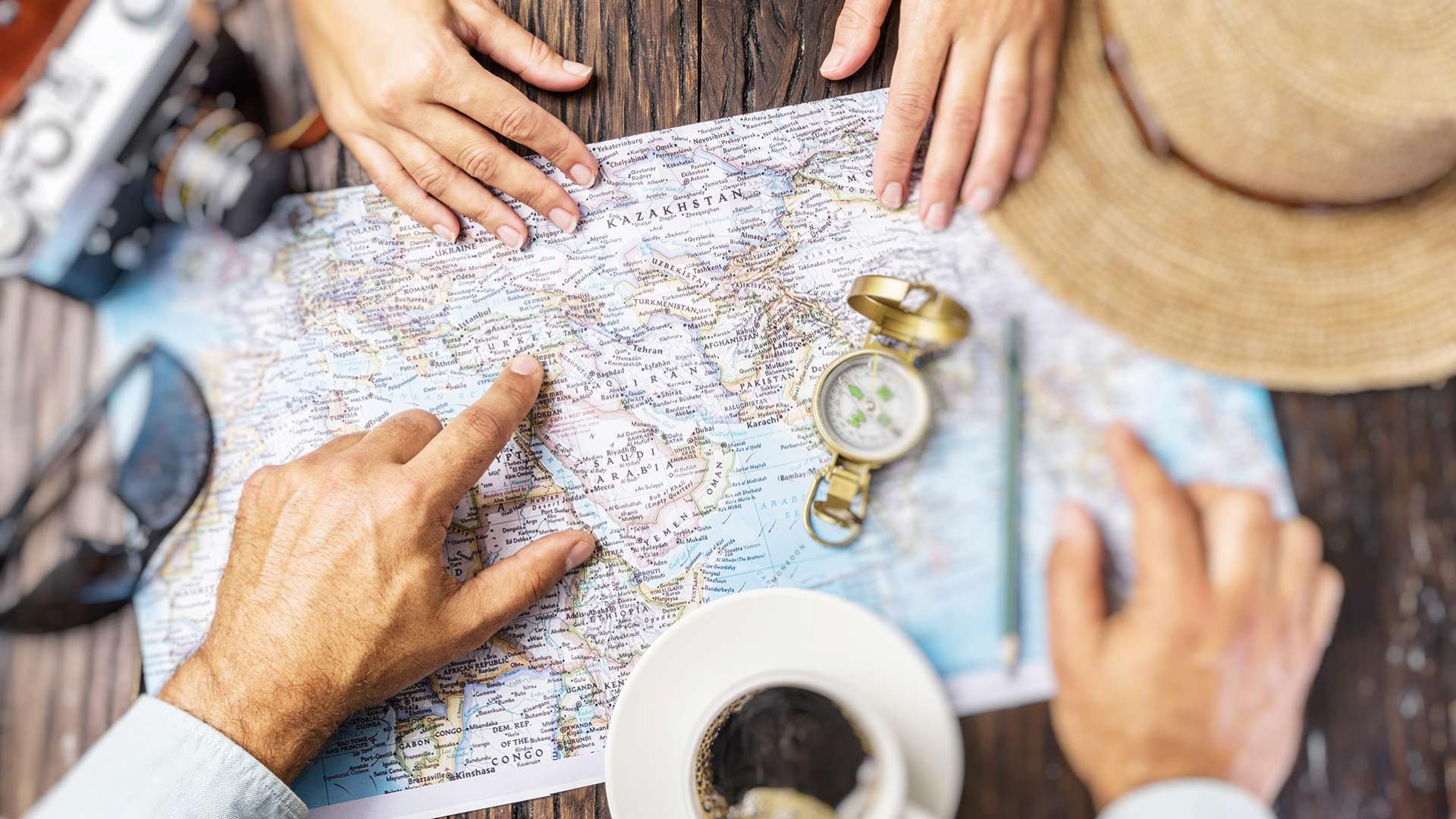 FLY X - ROME -
Flying is possible !!!!
Fly X is a vertical wind tunnel for indoor skydiving or indoor skydiving. This discipline was born in the 80s for military purposes such as outdoor and sports parachuting training. Thanks to constantly evolving technology, it has had great diffusion and popularity all over the world because it is capable of offering an exciting experience for everyone in total safety. The activity is practiced at a recreational level for pure enjoyment or at a sporting level for parachutists and agonists. In fact, indoor skydiving is recognized by CONI and a candidate among the new sports for the Olympics. Fly X is proud to have among its founders and coach the captain of the Italian National Parachuting Indoor and Outdoor team, Giuseppe Cossu.

Everyone Can Fly
Everyone! Children from 4 years and adults with no age or weight limits. No particular physical training is required and there are no medical contraindications.
Fly X is the promoter of the Emozion-Abile project. Exciting experiences also accessible to people with physical and intellectual disabilities.
Like any ludic-motor and sporting activity, it is always advisable to evaluate previous pathologies.

The overall duration of the whole experience is approximately 1h30. Fly X provides all the necessary equipment and from your arrival an extraordinary team will follow you throughout the journey.

A new flight class starts every 30 minutes , in which up to 10 people can participate. If you are a larger group it will be sufficient to combine two or more sessions together.

Website http://www.flyx.it

For information and reservations at the Simon Hotel Pomezia, use the form below
[FORM_REQUEST_INFORMATION]