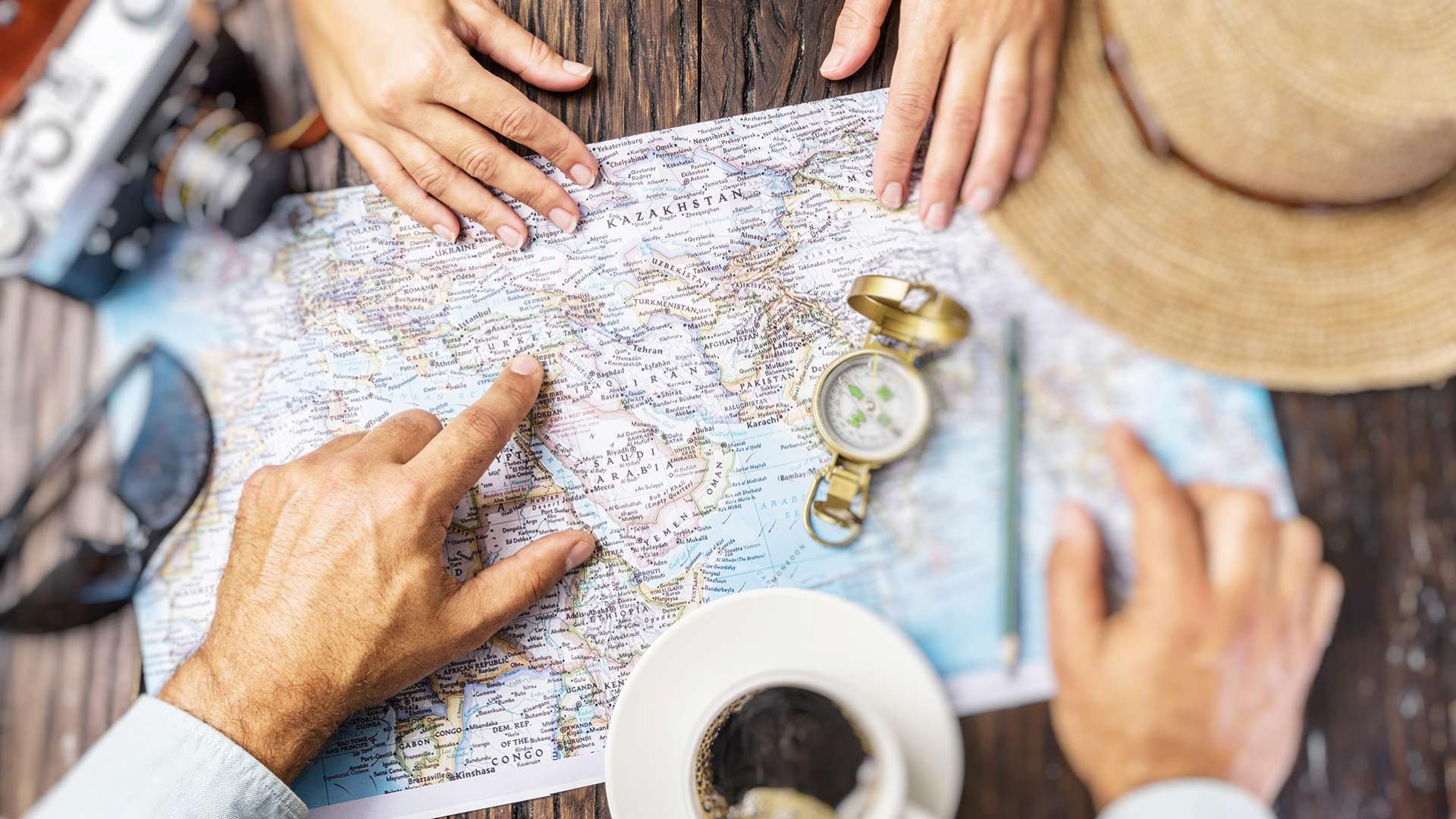 Car wash at Simon
Innovative Service
Today we like to inform you that from September you can take advantage of the innovative car wash service at the Simon Hotel Pomezia
We have established a collaboration relationship with
Mr Lavaggio
A home service, professional, safe on the bodywork and green.
Just book the
washing at the desired time
and an operator will come
to the Simon Hotel in Pomezia to carry out the home service.
It
is not necessary to move the car
thanks to the waterless washing techniques, no residues are produced, no machinery or generating sets or disposal, purification or waste water disposal systems are required.
The wash is safe
for the bodywork, does not cause scratches, abrasions or other types of damage,
does not leave streaks
and lasts longer over time.
Mister Lavaggio
is not only the best choice to make your car shine, but
it is above all an ethical and eco-sustainable choice
to help protect the environment.
For more information and reservations.
When
you are in the structure
you can contact your
colleagues at the reception
.
Book a stay at the Simon Hotel Pomezia
loading form