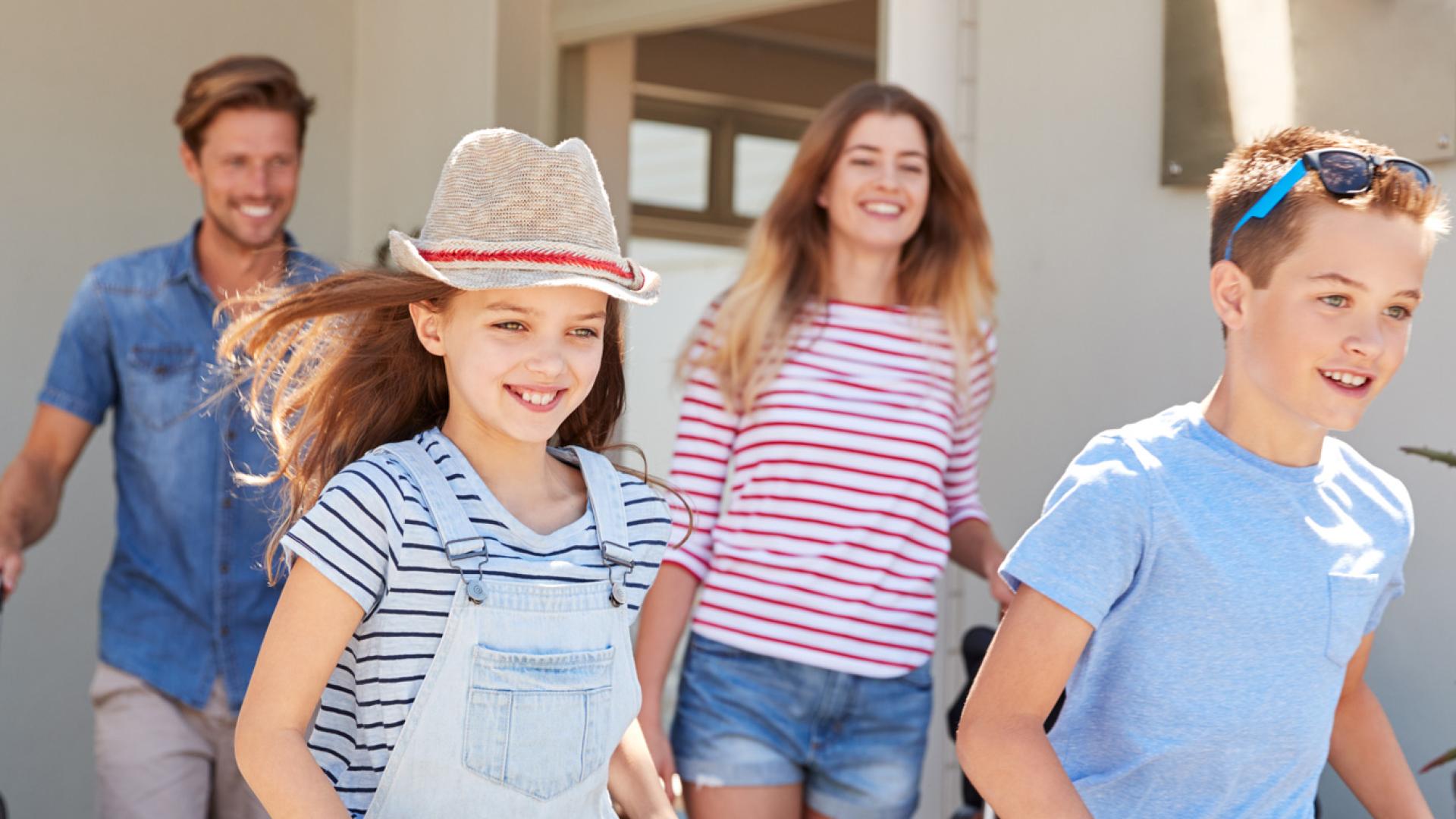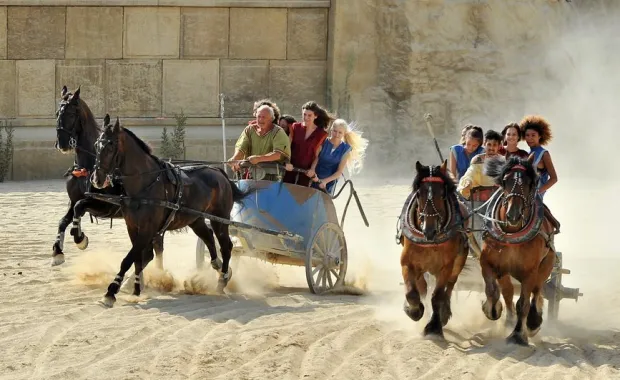 ROMAWORD OFFER PLUS HOTEL IN POMEZIA
ANCIENT ROME THEME PARK - UNIQUE IN ITALY
From
per day per person
Roma Word is a five-hectare park , totally immersed in nature, among cork oak woods and meadows in the Roman countryside, to take us back in time and experience a day as ancient Romans , in a real legionary camp.

In the park, guests can rediscover true contact with nature: dress, eat like the ancient Romans, become a Gladiator for a day, go shopping among the stalls of the ancient market, establish a special relationship with the farm animals, admire the flight of the eagle and other spectacular birds of prey, racing on the chariots of Ben Hur, diving into the woods and living a unique experience… there where it all began!

For cinema enthusiasts, the opportunity to visit the spectacular set of Ben Hur , from the 1959 blockbuster film, multi-awarded with 11 Oscars, to the 2016 remake version, the Chariot Race is and remains one of the legendary scenes in the history of cinema: every 30' starting from the village it is possible to visit the set and get on the chariot to experience the thrill of the race in the spectacular Arena.
The 4-star Simon Hotel Pomezia is the closest hotel to the park , with the best reviews in the area.
The Sicomoro Restaurant brings various and tasty menus to the table every day with dishes from the traditional Roman and Lazio cuisine and the most typical Italian regional proposals.
BOOK EARLY
Offer starting from 50 euros per person
The rates are dynamic if you book in advance you will find the best offers

Remember our offer is inclusive of buffet breakfast

This year there are many bridges , have you organized yourself? Book early, booking is flexible

Easter long weekend ( 7-8-9-10 April 2023 )

Long weekend of 25 April ( 21-22-23-24-25 April 2023 )

Extended May 1st (27-28-29-30-April and 1st May 2023)


The offer includes
Standard room stay
A wonderful buffet breakfast which is served from 06.30 to 10.30
Entrance ticket to the park for a whole day
Gadgets for the little ones
Free Wi-Fi throughout the property
24 hour video surveillance parking

Children discount

Flexible booking

You can add to the offer

Half board restaurant
Menu : a first course - a second course - fruit - water and coffee
At a cost of 30 euros per person
Possibility of children's menu

Shuttle to and from the park – 7 euros one way



For information and reservations use the form below


[PHOTO GALLERY:15110]
[FORM_REQUEST_INFORMATION]